Drew these clothes four years ago! Today I can make them with no fabric. I can even make them dance!! Wishful Thinking by Benee
An animation I made on Cinema 4D alongside CLO3D, Kaledo Print, Mixamo, Procreate and iMovie (For lack of video editing softwares)! I have been working on trying to animate my garments to display more elevated concepts to my audience as a designer. Song is Floors by Abhi the Nomad.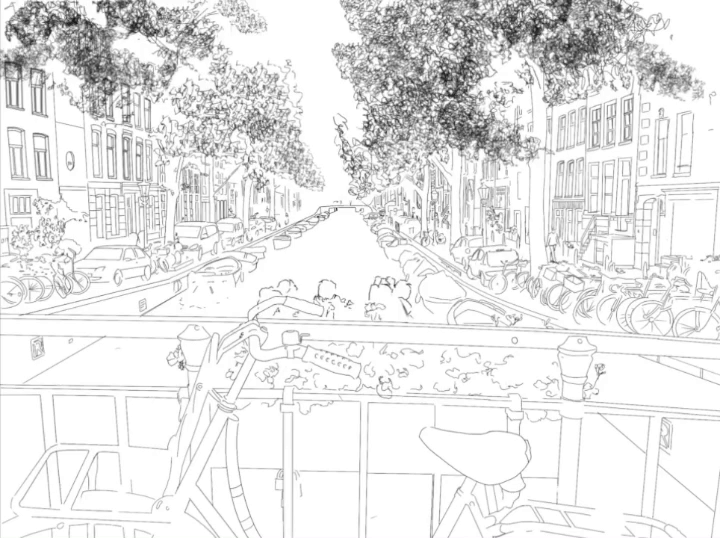 A GIF I made of a canal in Amsterdam, Bloemgracht during my 3 month summer internship. I hand drew this with an Apple Pencil on Procreate.
A stop-motion I made by drawing 5 frames in ten minutes. Was thinking about all the people in New York City with umbrellas on the crowded sidewalks bouncing off one another as they hurry past each other.
I was inspired by Bisqwik's new song

A First Date!

Learning new ways to express my ideas and creativity

. T

his was done on my 13" iPad Pro!
Exploring Amsterdam, its culture and feminine flair with technical detailing.